The quintessential small town, Glasgow sits about 40 miles east of Bowling Green. A quick trip down the Cumberland Parkway will land you in the heart of cave country surrounded by historic homes, buildings, museums, unique eateries and a charming downtown.
Friday
5 p.m.
Start your weekend at a Glasgow favorite: Colton's Steakhouse & Grill, where you can kick back, relax and throw your empty peanut shells on the floor. Choose from a variety of steaks, chicken, salads and more.
7 p.m. 
After dinner, head over to the Historic Plaza Theatre, a restored 1930s movie house that now hosts plays, national tours, local performance groups and a film series. The theatre's architecture, including the seats, are original to its early 20th century beginnings.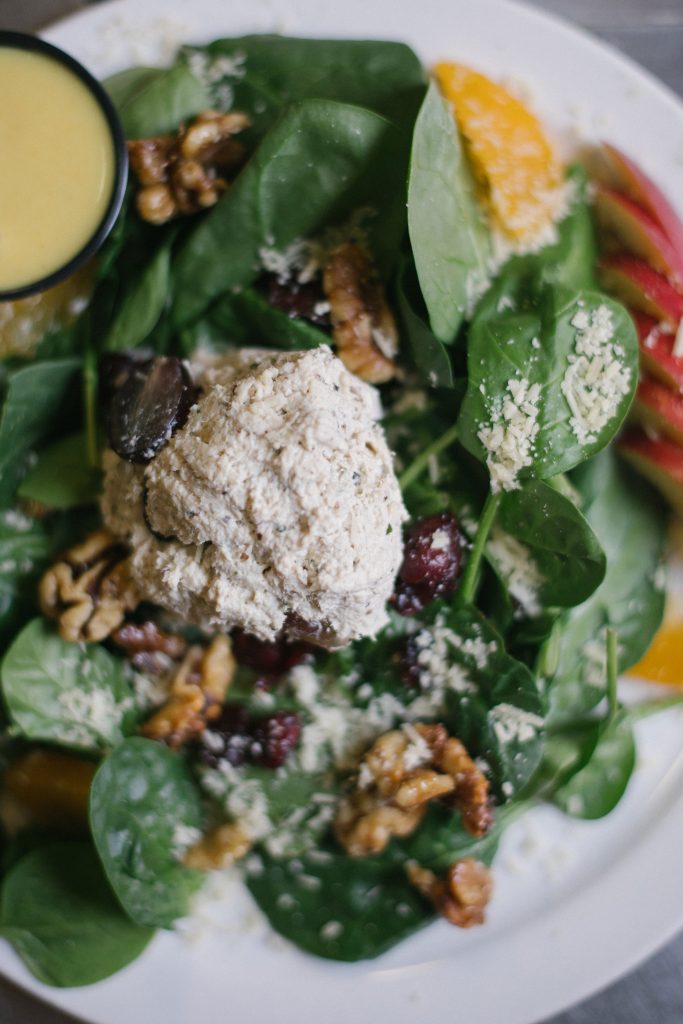 Saturday 
9 a.m. 
A Saturday in Glasgow begins at the Fine Arts Bistro with coffee and a simple, yet oh-so-satisfying breakfast. Carefully crafted, fresh roasted coffee might be hard to find in small Kentucky towns, but here, it's an art form. For breakfast, try the buttery blueberry pancakes, veggie omelet or sourdough French toast.
10 a.m. 
Just a short drive south, spend your morning at Kenny's Farmhouse Cheese, a 200-acre dairy farm in southeast Barren County. Here, discover the quality of authentic, artisanal, hand-crafted cheese made from fresh milk and natural ingredients.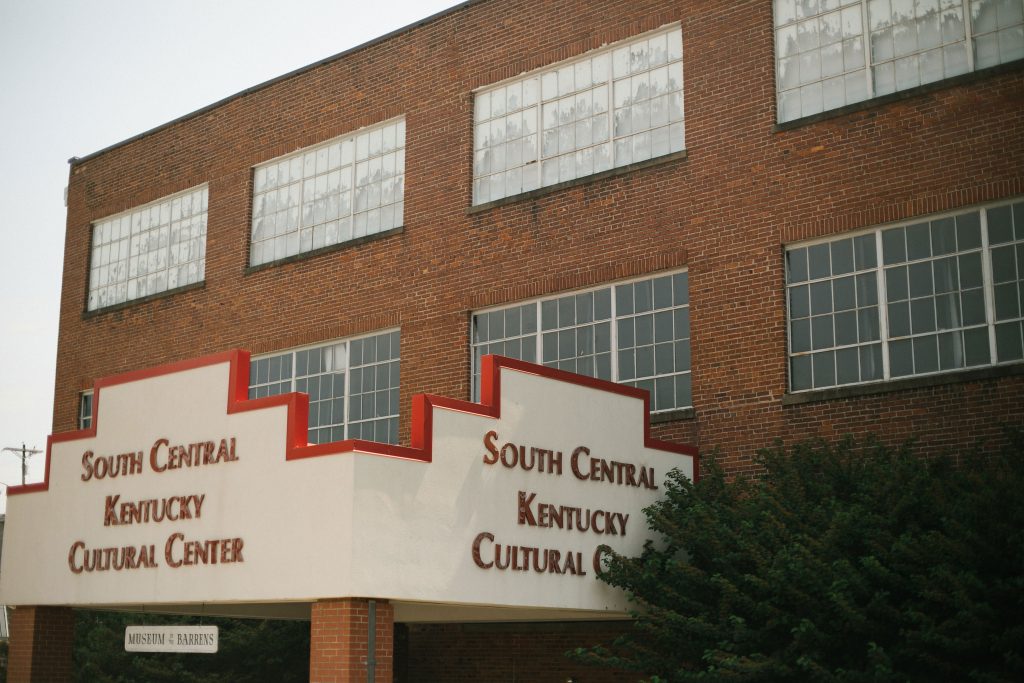 Noon 
History nuts will want to hit up the South Central Kentucky Cultural Center located just a block from Glasgow's downtown square. Exhibits span three floors featuring displays from 12,000 BC to frontier days to the Civil War to Desert Storm. For those who love research, the Mary Bridges Jones Genealogy Library houses family history books, census and marriage records and more than 80 years of newspaper archives.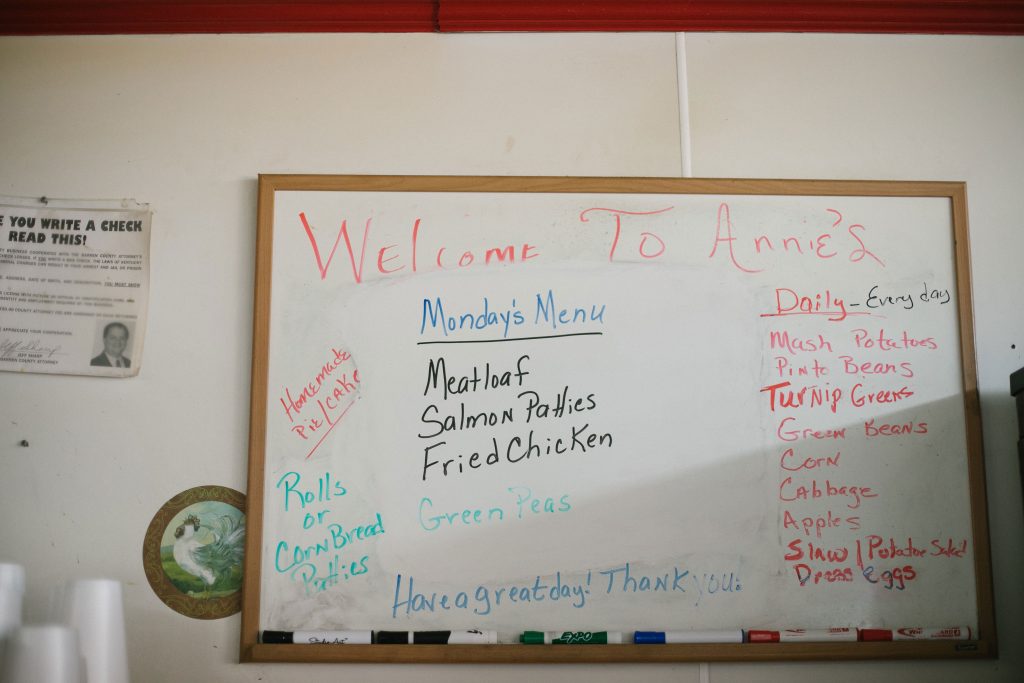 2 p.m.
A day of exploring will surely stir up an appetite. Annie's Country Cooking offers true, Southern, no-frills goodness like country fried steak, yeast rolls, green beans and mashed potatoes—all served on a paper plate. If you're feeling BBQ, grab a tray at Rib Lickers Smoke Shack and walk through the cafeteria-style line for ribs, pulled pork, brisket and all the sides your heart desires. On select nights, pull up at one of their picnic tables for an evening of live music.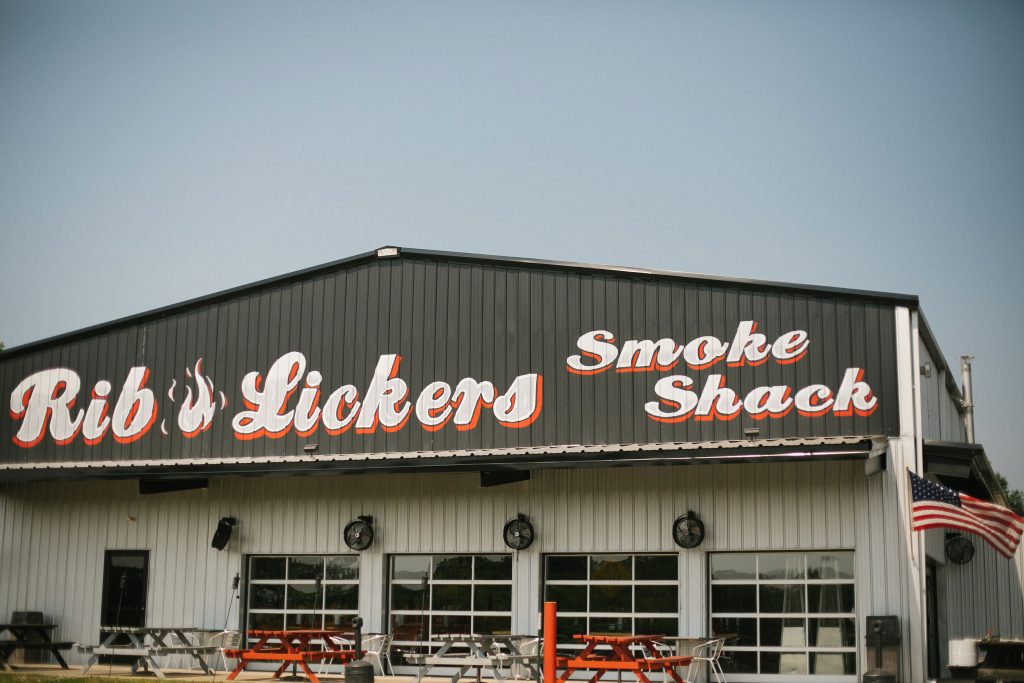 3 p.m. 
A trip to Barren County isn't complete without soaking in the beautiful outdoors, regardless of time of year. Part of the Green River Valley, Mammoth Cave National Park is the world's longest known cave system, with more than 400 miles of explored caves. Hop on a variety of tours or walk the miles of trails on your own. Or, visit the lesser-known Brigadoon State Nature Preserve for 181 acres of mature woods and old fields bordering the backwaters of Barren River Reservoir.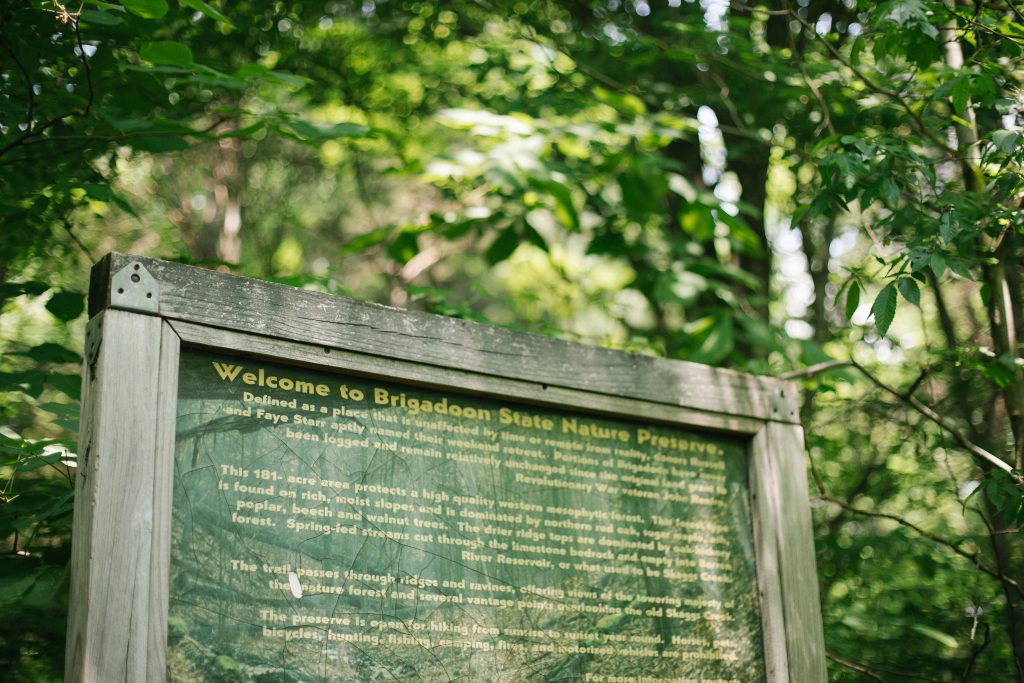 7 p.m. 
A busy day calls for a nice dinner at Anna's Greek Restaurant, renowned for authentic Mediterranean cuisine. Peruse the gourmet spot's exquisite wine collection and choose from Greek, Italian, German, French or Turkish entrees.
Sunday
11 a.m. 
As your trip comes to a close, your last stop should be Kanha Kafe, specializing in a unique assortment of Asian food from spicy Thai noodles to a warm bowl of pho to chicken stir fry with Jasmine rice.