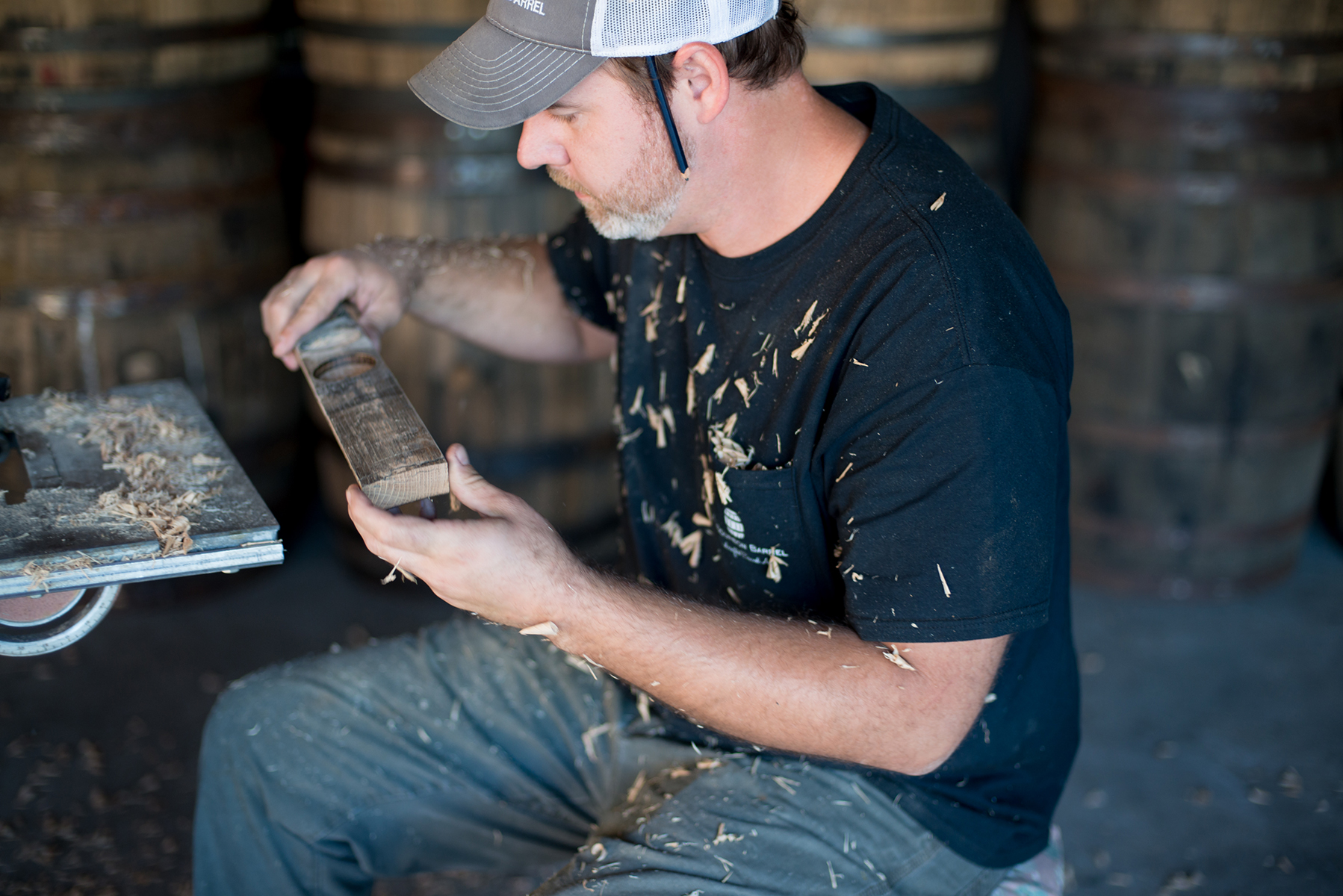 Kentucky Bourbon Barrel was founded by Julia and Jordan Clark in 2015.
Jordan was working for a local liquor company after graduating from
Western Kentucky University when he was laid off from his job. This
unfortunate event was the spark for his realization to start his own business.
Kentucky Bourbon Barrel specializes in personalized, laser engraved barrel
tops. They also sell reclaimed barrels, bottle openers, commercial designs,
and other large custom home decor. They also create reclaimed barrel
accent walls, as seen in Hickory and Oak. They are happy to create anything
you can dream of, as long as it is within reason.