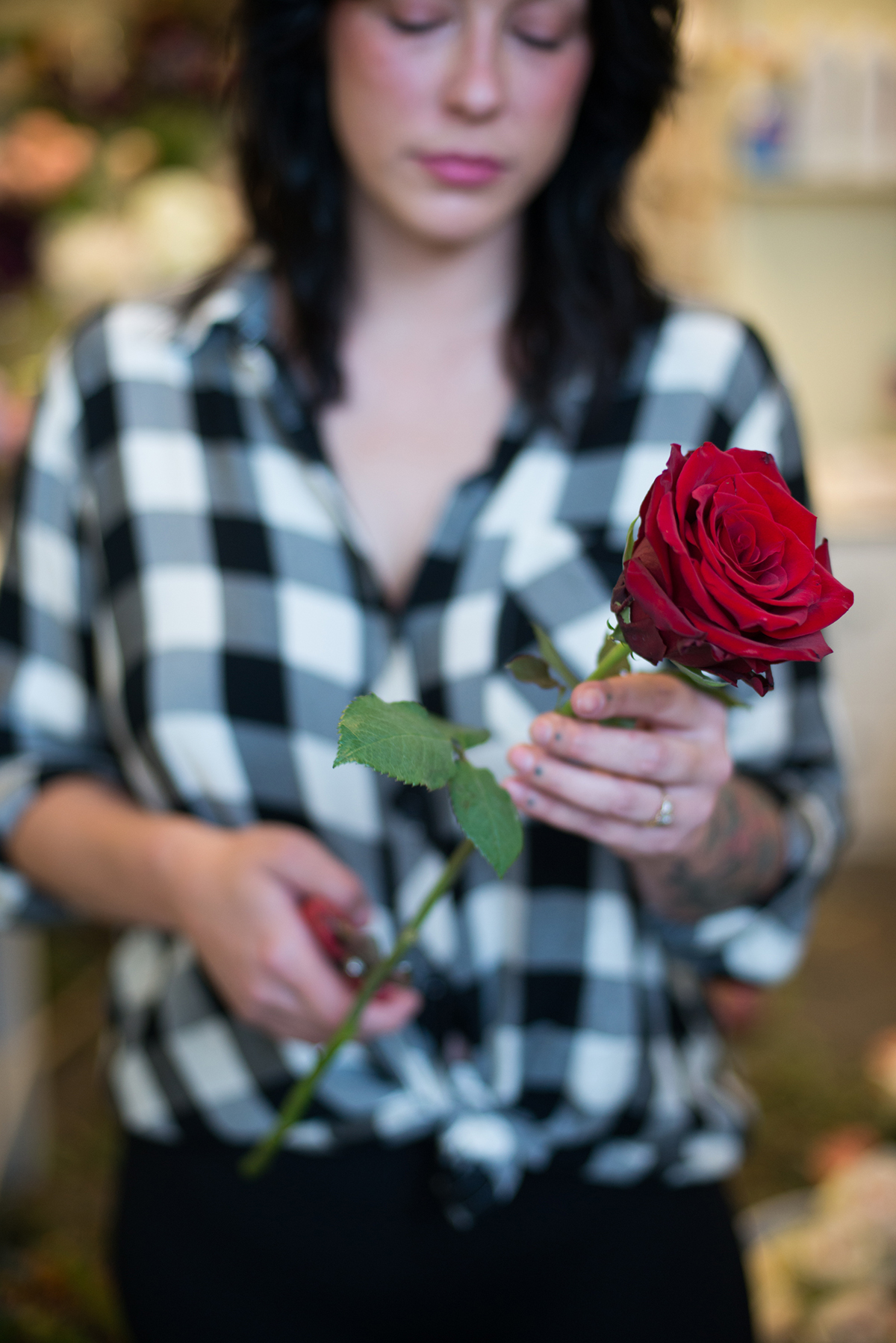 Jules Sandlin has taken the Bowling Green floral business by storm this
past year. Voted Best of BG in 2018, she prides herself on "[finding] the
best flowers to bring to Bowling Green, as well as keeping up with floral
trends that haven't hit our part of the world yet." It's not just Sandlin
working floral magic, she also has help from her Mom, and her best
friend, Belinda Landolt, who is both a creative force and bookkeeper.
Before she was "Jules with the Flowers," she studied horticulture at
Western Kentucky University and practiced her talents while working
with other local florists. When she decided she wanted to open her
own business, she started out in a spare bedroom, working her way into
a small studio space on Fountain Square and will soon be opening a
storefront just off downtown, at 802 Broadway.