Finding enjoyment in a job isn't always possible and that is something that Ment Cowork is in the business of changing.
"Our name Ment represents our space and what we want for our members," said Hayley Hoback, Ment's community manager. "It is from the suffix '-ment' in words which turns verbs into nouns. We like to do what's called 'Enjoy the Ment.' Whether it's the moment, the achievement or just the commitment to making it happen, we want to be the office you enjoy coming to each day."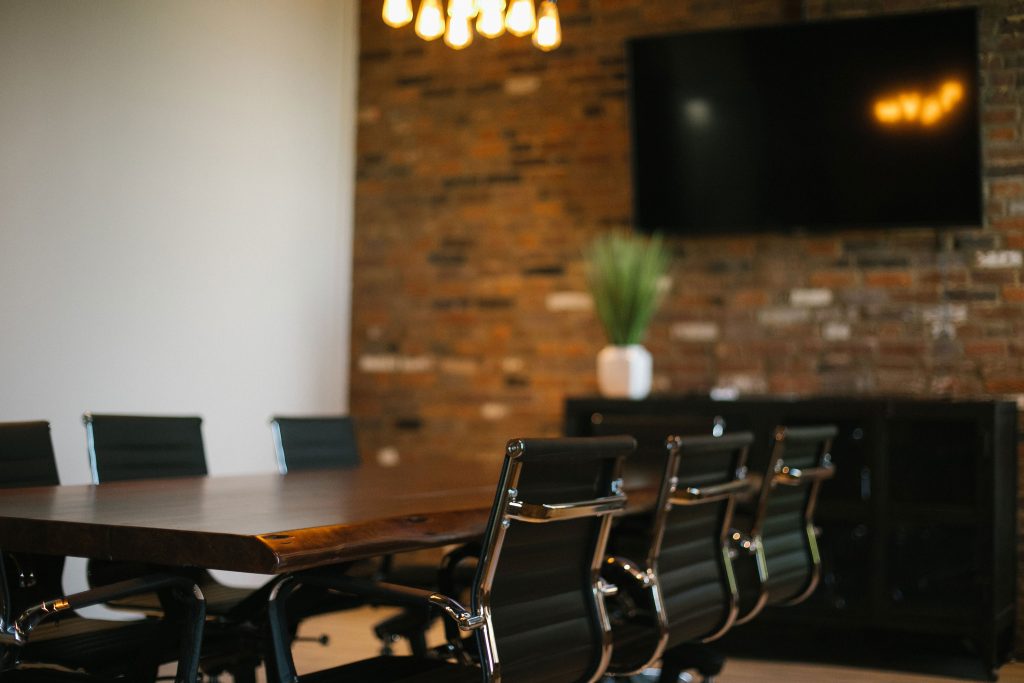 With natural light pouring in, exposed brick walls and a lovely view of Fountain Square Park, Ment Cowork has created office and coworking spaces ideal for start-up businesses or businesses that have outgrown their current space or home office. In their 4,500 square foot workspace, Ment offers private offices, coworking areas, a conference room, as well as all the amenities one would expect from the traditional office: a fast internet connection, printing services, reserved parking and even a soundproof telephone booth for those who value privacy. An aesthetically pleasing library coworking area rounds out the space to create an inviting atmosphere for members.
The beauty of Ment is that those with small or start-up businesses are able to lease furnished office spaces for a month or for a year. Day passes are also available for those who just need a day in an office setting or are looking to network with the Bowling Green community.
Founder JD Haase saw the need for the coworking spaces in Bowling Green, a town he sees as full of entrepreneurial spirit as well as being the perfect stopping point between Nashville and Louisville.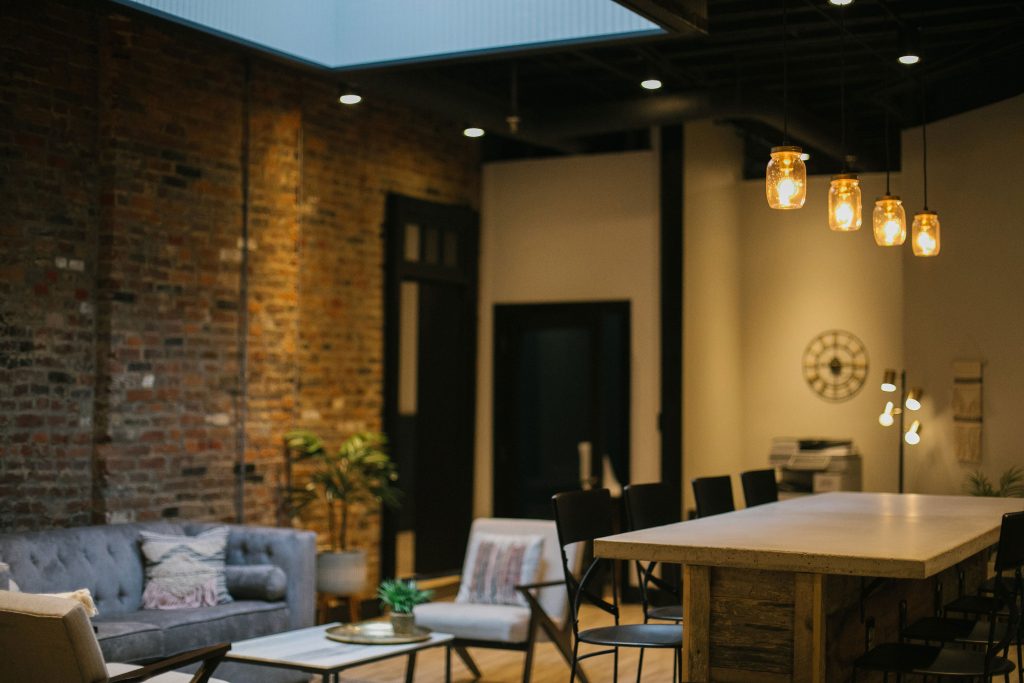 Location was at the front of Haase's mind when he purchased the building that would house Ment in 2017. Located at 911 College Street, Suite 203, Ment is in the heart of downtown Bowling Green and is excited to support and partner with local businesses in the Square. Their mission is to curate an experience with their members in mind, uniting community and creativity for success.
"Ment can be where people make their social network real. We offer private offices, yes, but what makes us different is our coworking concept. Members are able to hop out of their offices for a break and possibly create a contact with another member who is coworking for the day," Hoback said. "We want our members to have a place to come to where they too can turn their actions into real people, places, and things."
For more information about Ment Cowork, visit mentcowork.com.