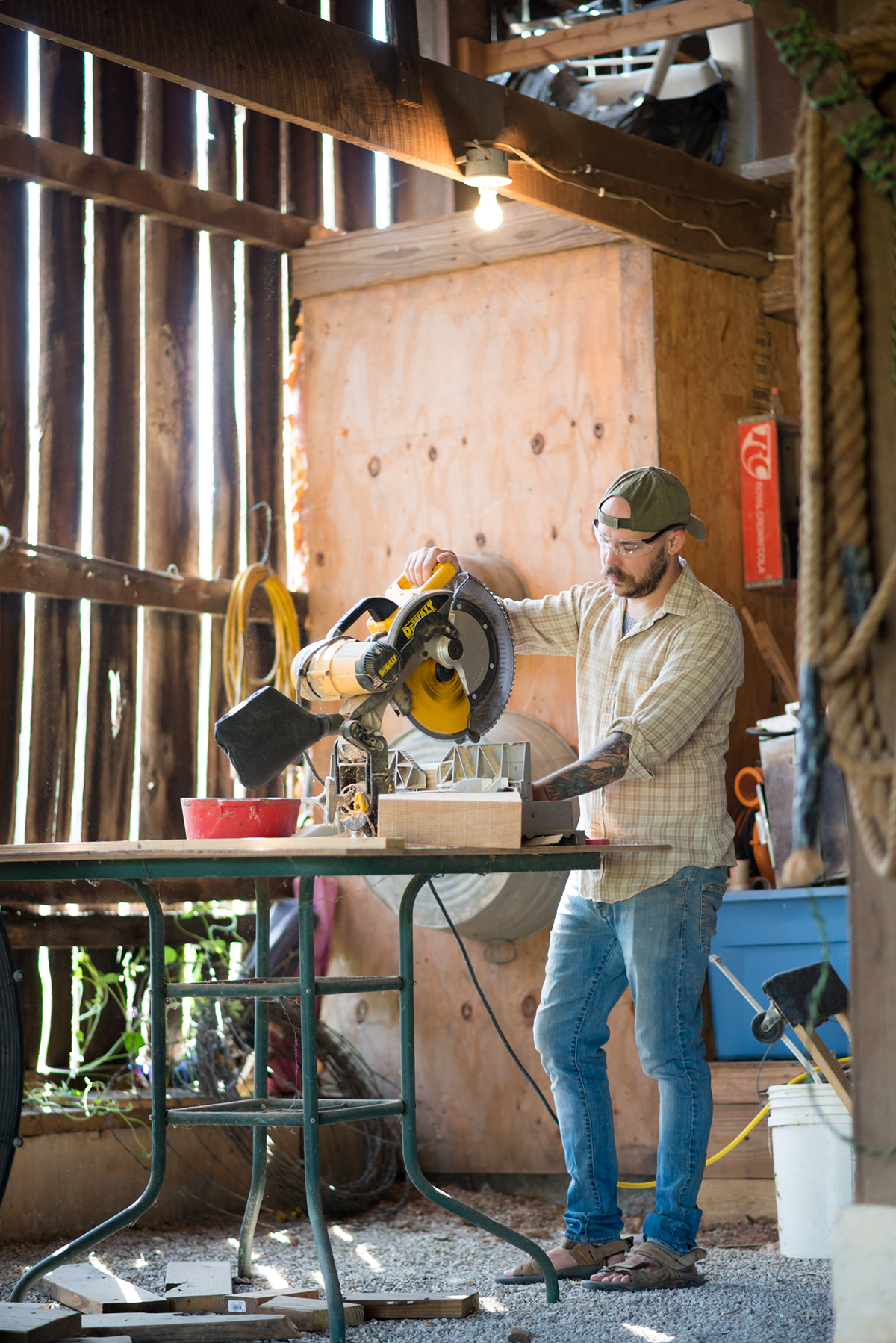 Benjamin Fox-Ezell has been pursuing woodworking as an art form and
business for six years. While Ezell studied woodworking at Western Kentucky
University, his unique twist on his traditional craft is largely self-taught and
influenced by family members who practiced this craft and mentored him
throughout the years. Ezell's primary work is is a blend or turning, flat work,
and sculpture carving. He takes great pride in preserving wood materials in a
way that echoes the voice of the tree it once was. Some of his favorite pieces
to make are bowls, cutting boards, ornaments, and wall hangings. Ezell loves
to create alongside his partner, Laura Beth Fox-Ezell, who is a gifted ceramicist.
They will both be set up at the Shaker Museum Holiday Market on Saturday,
December 7, 2019.