Anthony Mason has the Latin phrase "sic parvis magna" tattooed behind an ear.
Translating to "greatness from small beginnings," Mason said he uses this quote as a reminder to live his life to its fullest despite any hardship.
"I didn't grow up in a wealthy family, and that drove me to reach greatness through my actions," Mason said. "Discovering the unknown and uncharted drives me."
Mason isn't your typical 23-year-old. He's already completed a record-setting transatlantic row, climbed one of the most dangerous sections of Denali in Alaska and is currently studying at an important archaeological site. 
Originally from Tampa, Fla., Mason is currently a senior at Western Kentucky University. He is studying anthropology and folklore, already having completed a degree in biophysics.
Mason's resume also bears his membership to the Triple Nine Society, an international high IQ society for adults whose standardized test scores demonstrate an IQ at or above the 99.9th percentile, and the Explorers Club.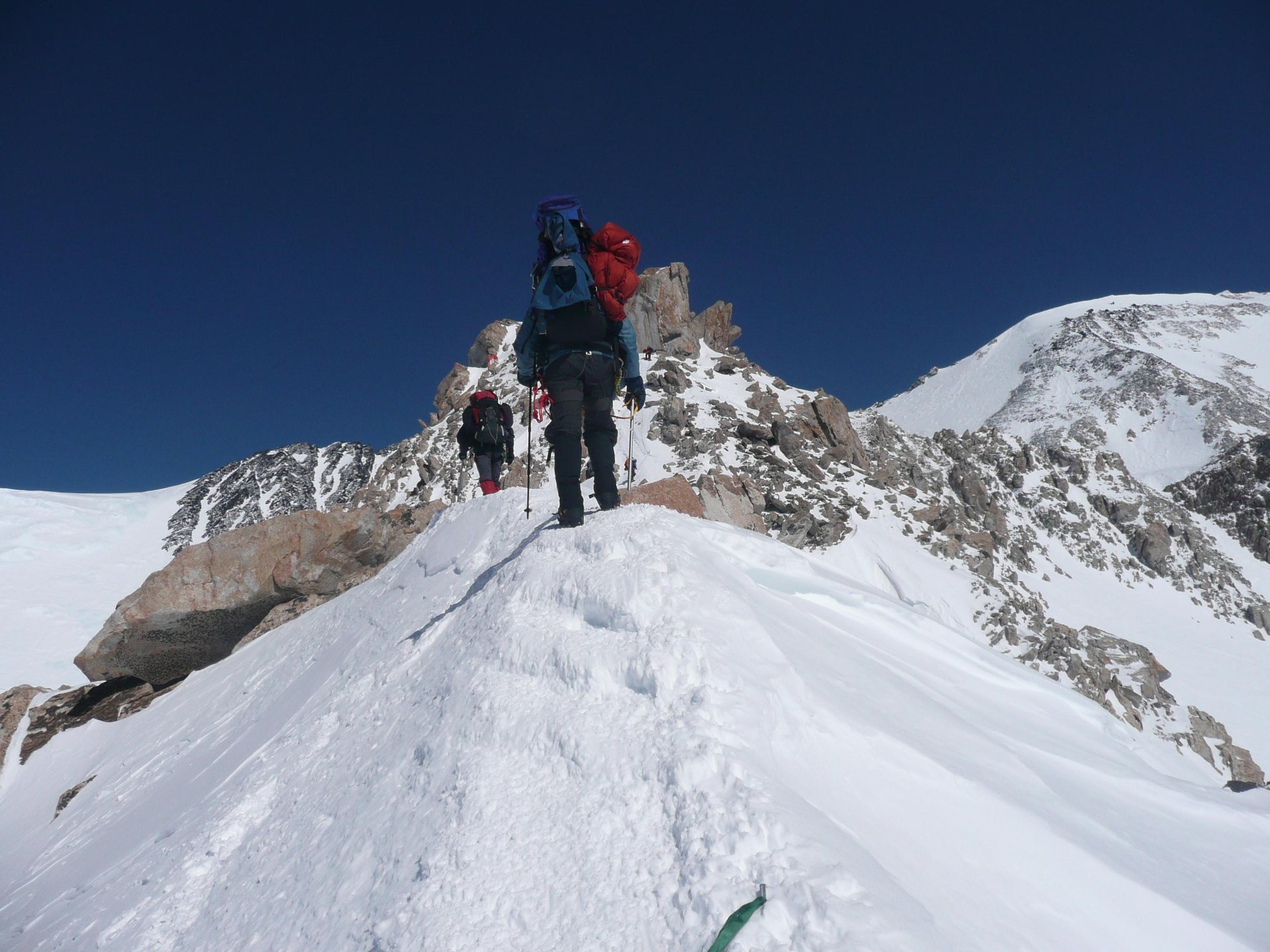 According to its website, the Explorers Club is an elite club promoting the scientific exploration of land, sea, air, and space by supporting research and education in the physical, natural and biological sciences.
"The Explorers Club is a symbol of exploration, commitment and success to me," Mason said. "The club gave me hope at a young age, which turned to reality very quickly."
Mason said he can remember reading about the Explorers Club's members and their research and explorations as a kid. The club's roster of members include the first to the North Pole, the South Pole, the summit of Mount Everest, the deepest point in the ocean and the surface of the moon.
"I think being part of the club gives me high expectations of myself and to dream even bigger," he said.
Mason said his passion for exploration came about an early age, fueled by his family's desire to seek adventure and, most importantly, from written word.
"I think my zest for adventure first came through the pages of books," Mason said. "Whether that be from old National Geographic magazines my mother would buy me every time we went to the store or books I fell in love with like the original 'Jungle Book' by Rudyard Kipling."
But reading the pages of his favorite magazines and novels wasn't enough to keep Mason's mind occupied.
"I had to live out my own adventures and create a story of my own," Mason said. "I was seduced by the lure of adventure and exploring since I was a kid and it only grew stronger as time went on."
Mason said his sense of adventure comes honestly. His father, Brian, was in the Air Force and his mother, Kim, would always take him storm chasing, hiking and biking when he was young. Mason's brother, Jayden, has joined him on his adventures and his sister, Destinie, wants to major in zoology with the dream of owning her own zoo.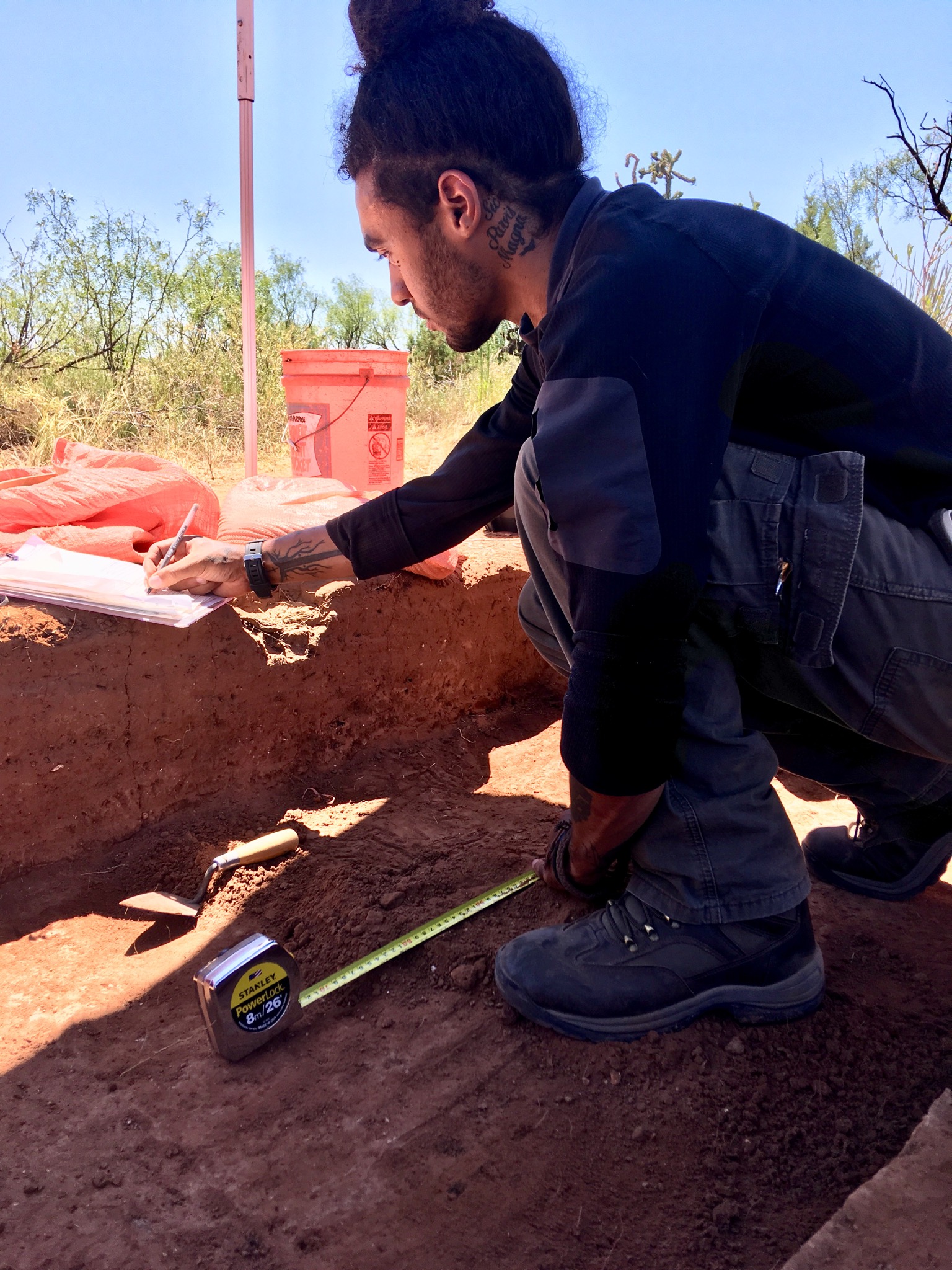 Currently, Mason is completing a six-week study at Lubbock Lake Excavation, where he is working at four different sites. One location, Spring Creek Site 370, is a site that holds over 600 million years of history.
"I'm studying a mammoth that dates to 2.58 million years ago," Mason said. "The excavation happens to be a rescue excavation as well before the cliff side, weighing around 1,000 pounds falls with the remains in it, destroying context and even bones."
Mason said this particular site also holds an unidentified carnivore — likely a dire wolf.
At Horse Lake Site 358, Mason said he and others are working to find a connection between modern horses and remains of horses from Pleistocene times. The other sites revolve around Apache history and Paleo-Indian mammoth hunters, he said.
Upon arrival at Lubbock Lake Excavation, Mason said his study location was changed to more dangerous sites due to his heightened forensics and environmental skills.
"The environment has a lot of rattlesnakes along with other dangerous things," Mason said. "The post site can be a very dangerous site if you don't know what you're doing. We stay in a shanty basically, with bathrooms about 90 yards away with only three walls in the middle of the ancient southern plains. There's barely any running water, we're surrounded by masons, tarantulas and other spiders, coyotes, cacti, aoudads and the heat."
He said the temperature reaching 109 degrees at the sites isn't surprising in the least.
"I'm still interested in the study because I've always put myself in dangerous environments," Mason said. "And human endurance is something I'm very interested in."
Next, Mason will lead a National Geographic sponsored expedition he titled Leviathan.
His Leviathan expedition will be a 3,280-plus mile row from Virginia Beach, Va., to Baffin Bay, stopping at archaeology sites along the coast of Labrador.
"The row will be the first of its type with marine and coastal archaeological exploration being the foundation," Mason said.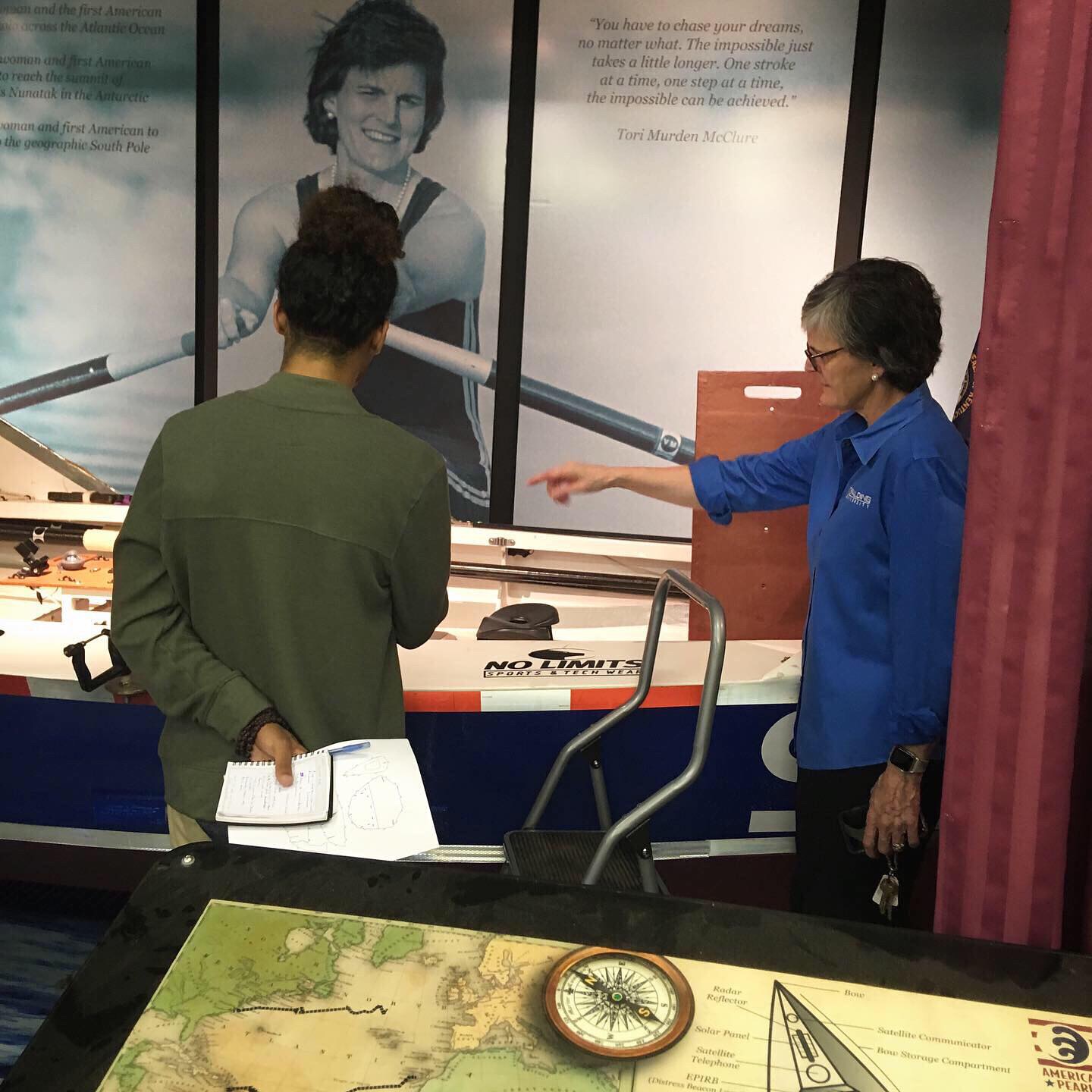 Mason has recruited a well-qualified team to make sure his expedition goes off without a hitch. In fact, Tori Murden McClure — the first woman to row across the Atlantic Ocean, the first woman to ski the geographic South Pole and the first woman to climb Lewis Nunatak in the Antarctic — is helping him with his boat design.
After his Leviathan expedition, Mason has plans of climbing the 10 highest mountains in the world as fast as he can. This is just one among many other goals.
"My next explorations include going to the frozen mountains of Tianzhu to write an ethnography about a village, participating in marine archaeology excavations in New Zealand and learning as much as I can about cultures around the globe through exploration," Mason said.
Ultimately, Mason said he wants to impact the world around him with his adventures and explorations.
"Throughout history, the boldest have dared to go further," Mason said. "They risk death, and in doing so live on forever through legacies left behind. What drives these few and me to the ends of the earth? The desire to discover something more, the search for something greater."
Mason said he knows the world is full of unanswered questions, but he is willing to seek those answers.
"I want to create a legacy."