A city on the rise, Evansville, Ind., is home to first-rate restaurants, a thriving nightlife and attractions for adults and kids alike. Museums, a riverwalk with a beautiful view of the Ohio River and a brand new casino, await visitors to this charming, Indiana town.
Friday
3 p.m. – Rev It Up!
Fuel up and head on over to the Dream Car Museum to view over 60 automobiles, from Model A Fords to exotic rides like Ferraris and Lamborghinis to famous wheels from movies and television. In addition, this free museum showcases years of automobile memorabilia, from signs to vintage gas pumps.
7 p.m. – Like a Big Pizza Pie
Turoni's Main Street Pizza & Brewery has been throwing dough and brewing beers for the past 30 years. With homemade ingredients and a rotating assortment of beer, you may just find yourself visiting again and again.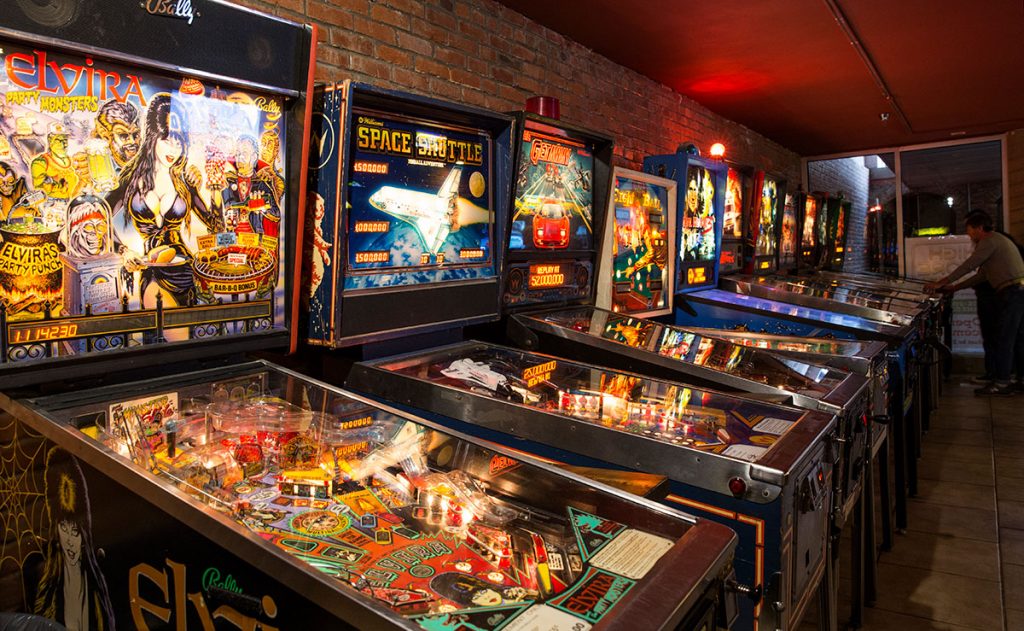 10 p.m. – Ready, Player One
Spend the evening beating the high score on arcade games of old while enjoying a libation or two at the High Score Saloon. With 30 arcade games, including pinball and the much beloved Pac-Man, this venue is bound to beckon those who grew up in the 80s with sweet quarter-eating nostalgia.
Saturday
8 a.m. – Breakfast Ratings
Part art gallery, part restaurant, PG on Franklin Street is a favorite for Evansville locals. Not only does PG offer a large breakfast menu full of classics and new dishes, the decor of the small restaurant provides a treat for the eyes.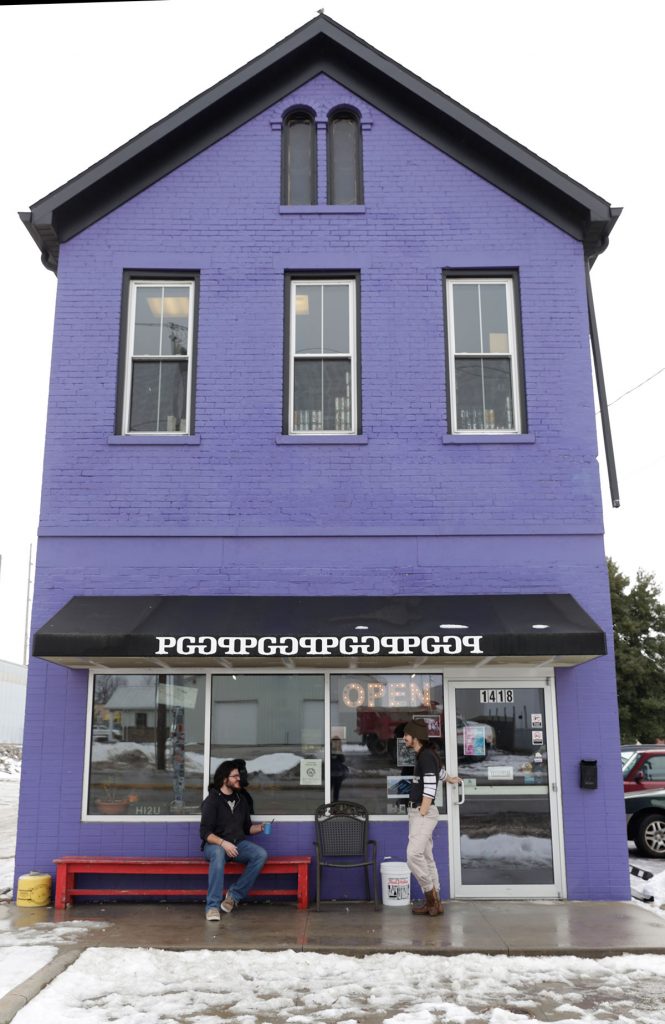 10 a.m. – Take a Walk on the Wild Side
For children, and for the children at heart, visit the Mesker Park Zoo. With 186 species from all over the globe, as well as botanical gardens and the hands-on Discovery Center, this zoo is ready to delight and awe its visitors. There is a restaurant located within the zoo for those wanting to spend the day among wildlife.
1 p.m. – Go Fly a Kite
If one breakfast wasn't enough, stop by the Kite and Key Café for a helping of a second breakfast. While this cozy little restaurant has a full lunch menu of salads, wraps and sandwiches, it is near impossible to pass up the cinnamon roll French toast. Owned by a mother and daughter, this family business is not one to miss.
3 p.m. – Over the River
Marvel at the Ohio River from the Riverwalk, a paved walkway that invites walkers, runners and those who enjoy seeing beautiful sunset. For World War II history buffs, the USS LST Ship Memorial is available for tours. The USS LST-325 was at Omaha Beach on D-Day in Normandy and is still fully operational today.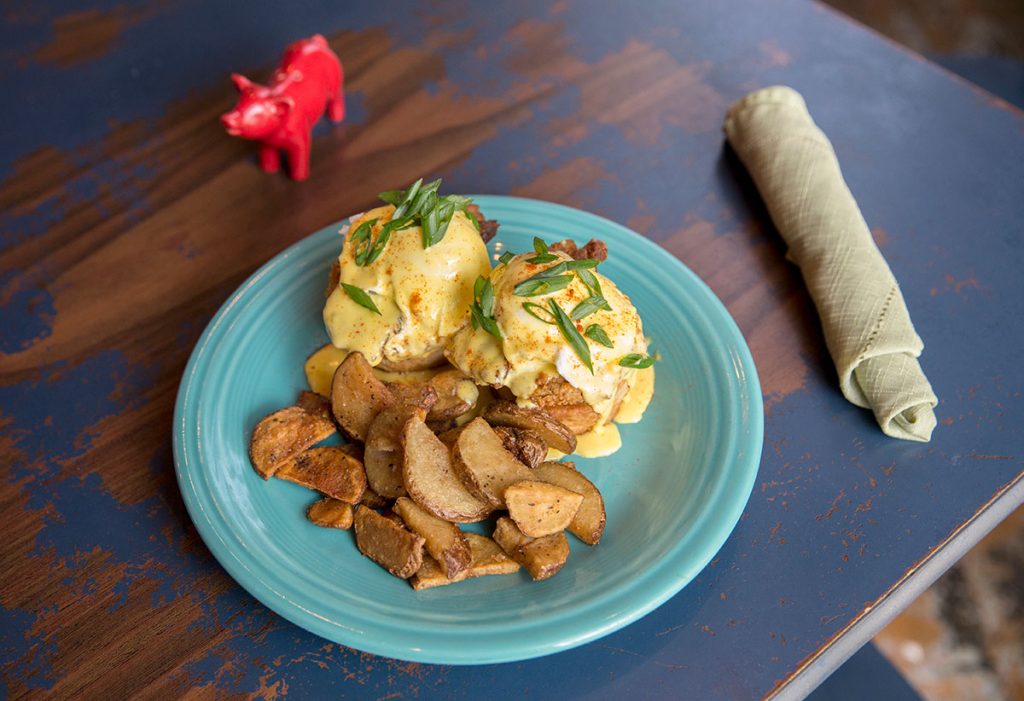 6 p.m. – Ring the Dinner Bell
Step into Arazu on Main for a delicious Middle Eastern meal. A beautifully decorated venue with delectable fare, Arazu on Main offers customers a truly immersive experience. Also consider The Dapper Pig for a meal made from locally-sourced ingredients. Farm-to-table never tasted so good.
9 p.m. – Go All In
Feeling lucky? Then stop by Tropicana Evansville, Indiana's first land-based casino. Open 24 hours and new to the area, Tropicana offers slot machines, table games and even a poker room. With restaurants, live events and more, visitors can have a taste of Vegas in Evansville.
Sunday
11 a.m. – A Getaway Brunch
Before packing up, stop by Walton's International Comfort Food for brunch. Housed in a former Packard car factory building, Walton's offers a unique dining experience with first-rate grub. Above Walton's is Fidel's Bourbon Bar. While not a brunch spot, this bar has a chic 1920s vibe, complete with Prohibition-inspired cocktails and a wait staff that looks as if they just walked off the pages of The Great Gatsby.