Mariah's has been a Bowling Green staple for more than 30 years.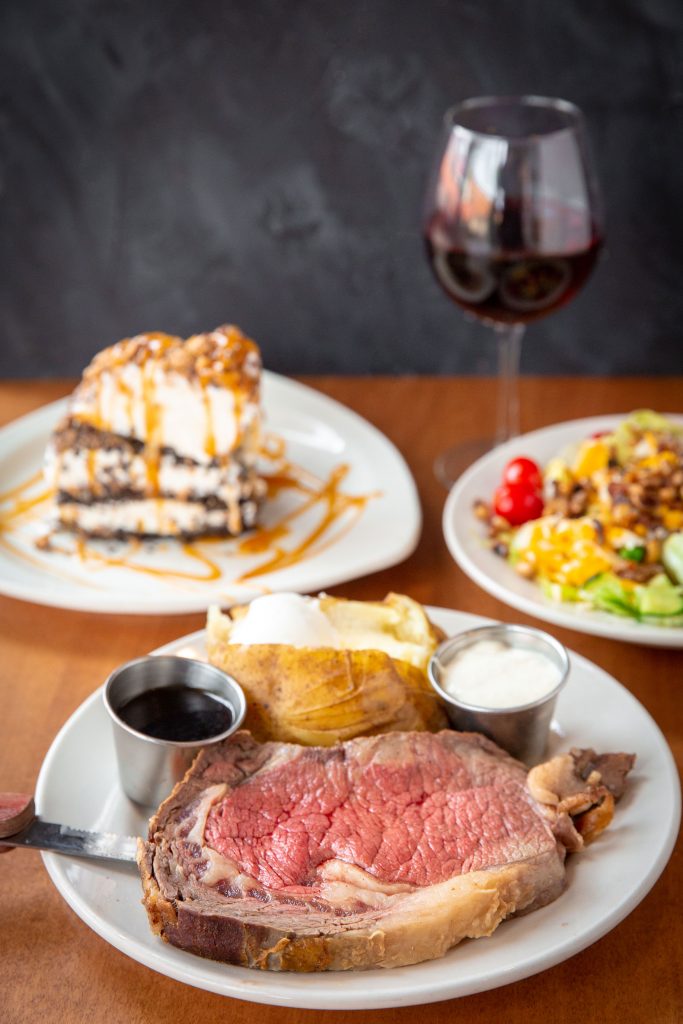 It was originally housed in a historic building right off State Street before moving to its current location at Stadium Park Plaza, directly next to Bowling Green Ballpark.
It's long been known as a spot where the locals hang, whether that's grabbing dinner before a Bowling Green Hot Rods game, gathering with friends for cocktails after work or meeting the family for Sunday brunch.
Their menu features Southern classics and comfort food like chicken salad on croissant, hearty potato soup, hot brown and chicken and buttons. Oh, and you'd be remiss not to try their side salad, topped with crunchy, roasted black-eyed peas and house-made ranch dressing.
Mariah's offers catering on- and off-site, along with some of the nicest banquet rooms in Bowling Green. Mariah's also delivers lunch and dinner seven days a week.